Welcome to Celebrations
We didn't invent celebrating, we just perfected it.
Welcome to Song n Dance – Celebrations
Welcome to
Song n Dance
Celebrations
We have been providing highest quality DJ entertainment for parties, functions and special events for over 20 years. Taking our experience from providing DJ services for celebrations of all types, including a residency in Ibiza, we feel we really do have the knowledge and ability to ensure your celebration goes exactly how you want it to. We take a strong personal approach and we ensure we truly understand your requirements and music preferences. We play to your requests and to the crowd to bring together a memorable and energetic experience.
Take a look below at the 4 steps to booking Song N Dance for your celebration.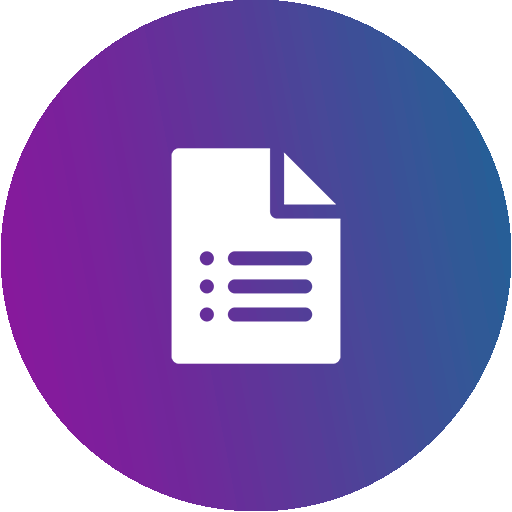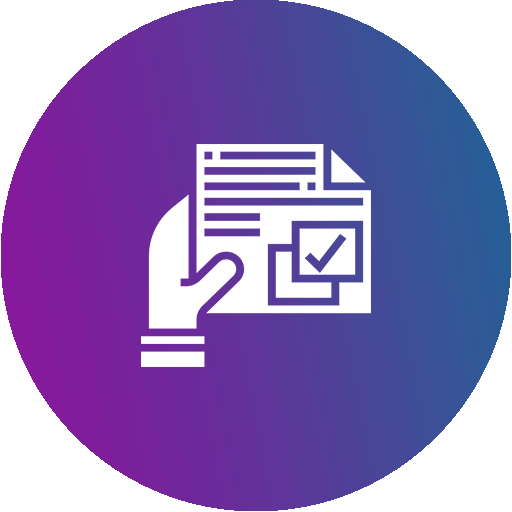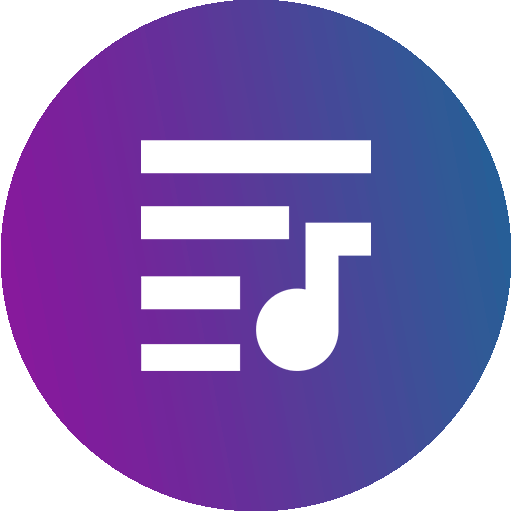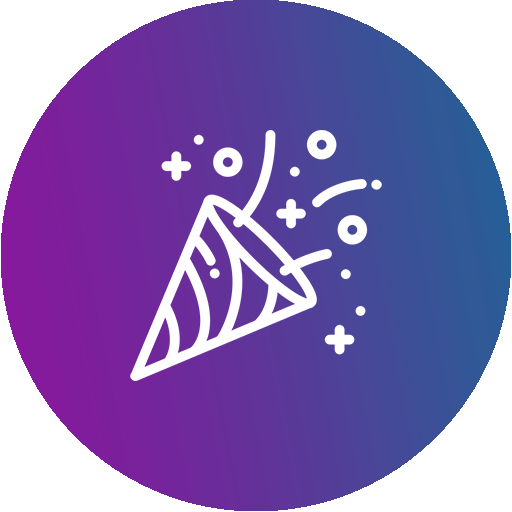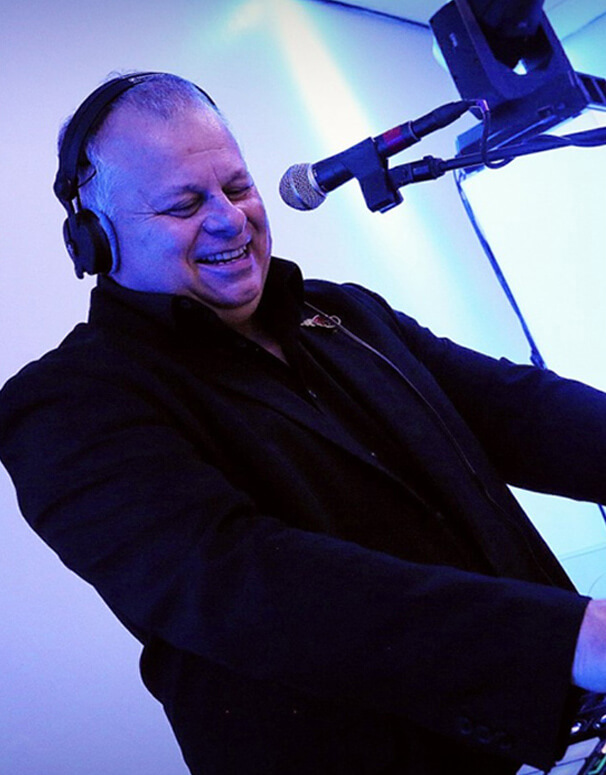 Welcome to Song N Dance…
Hello, I'm Mark and I founded Song N Dance in 2000. I provide mobile DJ & disco services throughout the South East; including Kent, London, Surrey and the Home Counties.
With over 20 years of experience, I have been privileged to be part of all types of events from special birthday & anniversary celebrations through to decade theme evenings, annual balls and corporate events held in a variety of venues from village halls to chain hotels, & prestige venues in London. I can ensure we have the right set-up options available to cope for any environment and celebration type.
Song N Dance is proud to say it's built on supplying a professional service producing the best possible party atmosphere at very affordable prices.
Please take a look below and start building your perfect party package! 
Your Celebration Disco Package
We provide two modern and premier disco set up options to suit you and your venue requirements.
Song N Dance take a step away from the traditional DJ look, and provide unique acrylic plinths with intelligent moving lighting on top. Technology allows us to programme the plinths to the theme colour of your choice and the moving lighting is controlled throughout for every song to ensure the lighting matches the music style. 
Our directional sound system enables us to direct the sound to the dancefloor to allow all guests to enjoy the celebration music.
Take a look and choose your best option below…
The Contemporary Show
£400
Suitable for modern, contemporary themes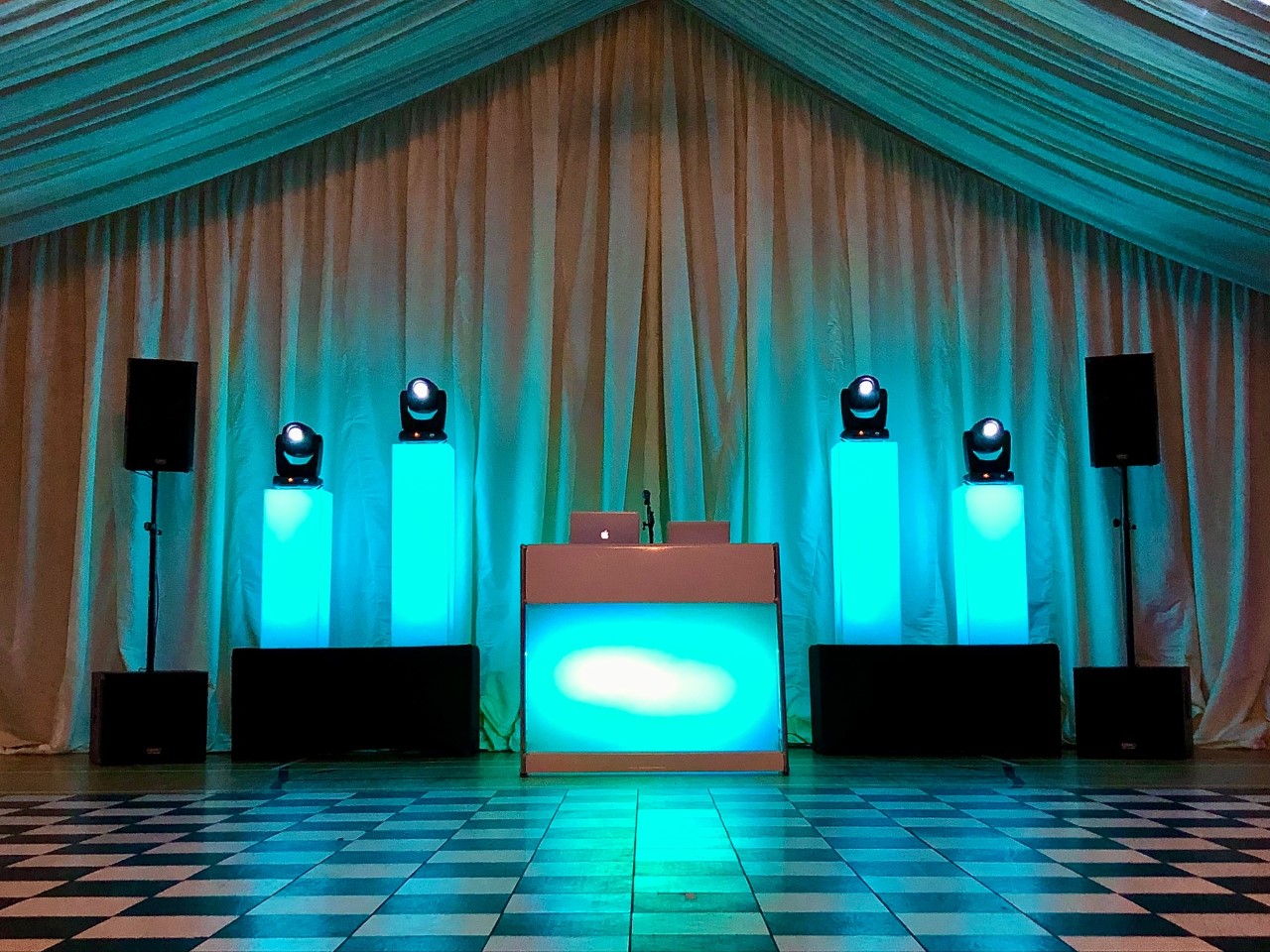 What's Included?
4 x Programmable moving lights
4 x Colour changeable acrylic plinths
DJ Performance time of 7pm until Midnight
(Additional hours available on request)
Smart DJ booth
Sound system to suit your venue
The Rustic Charm Show
£400
Tailored for rustic and barn themes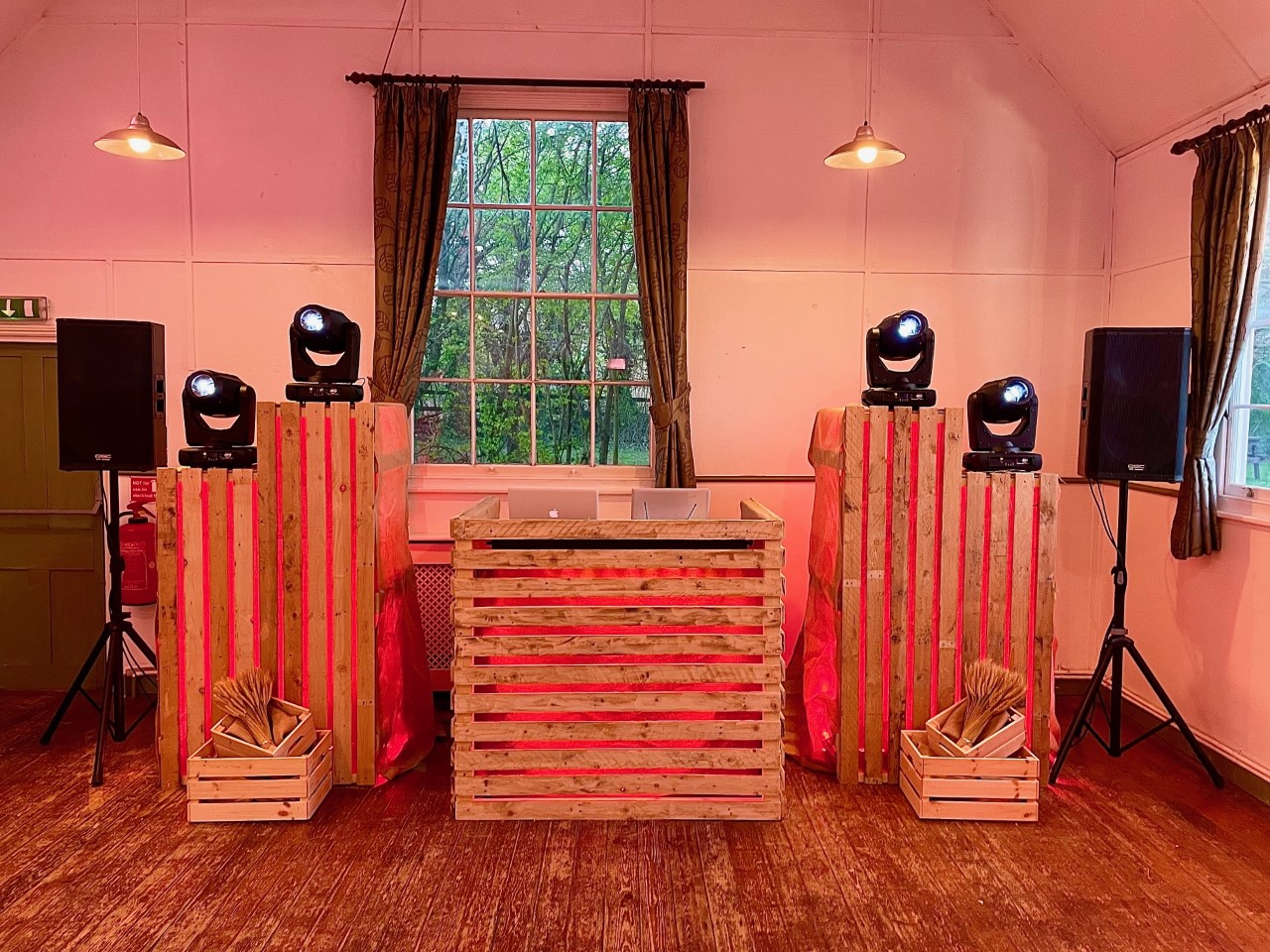 What's Included?
4 x Programmable moving lights 
DJ Performance time of 7pm until Midnight
Rustic wooden themed setup
Sound system to suit your venue
Extra Celebration Options
In addition to ensuring your music is exactly what you want, we also have some recommended options to bring your party to life with some venue enhancing extras. Take a look below and add to your quote to check for availbility and price.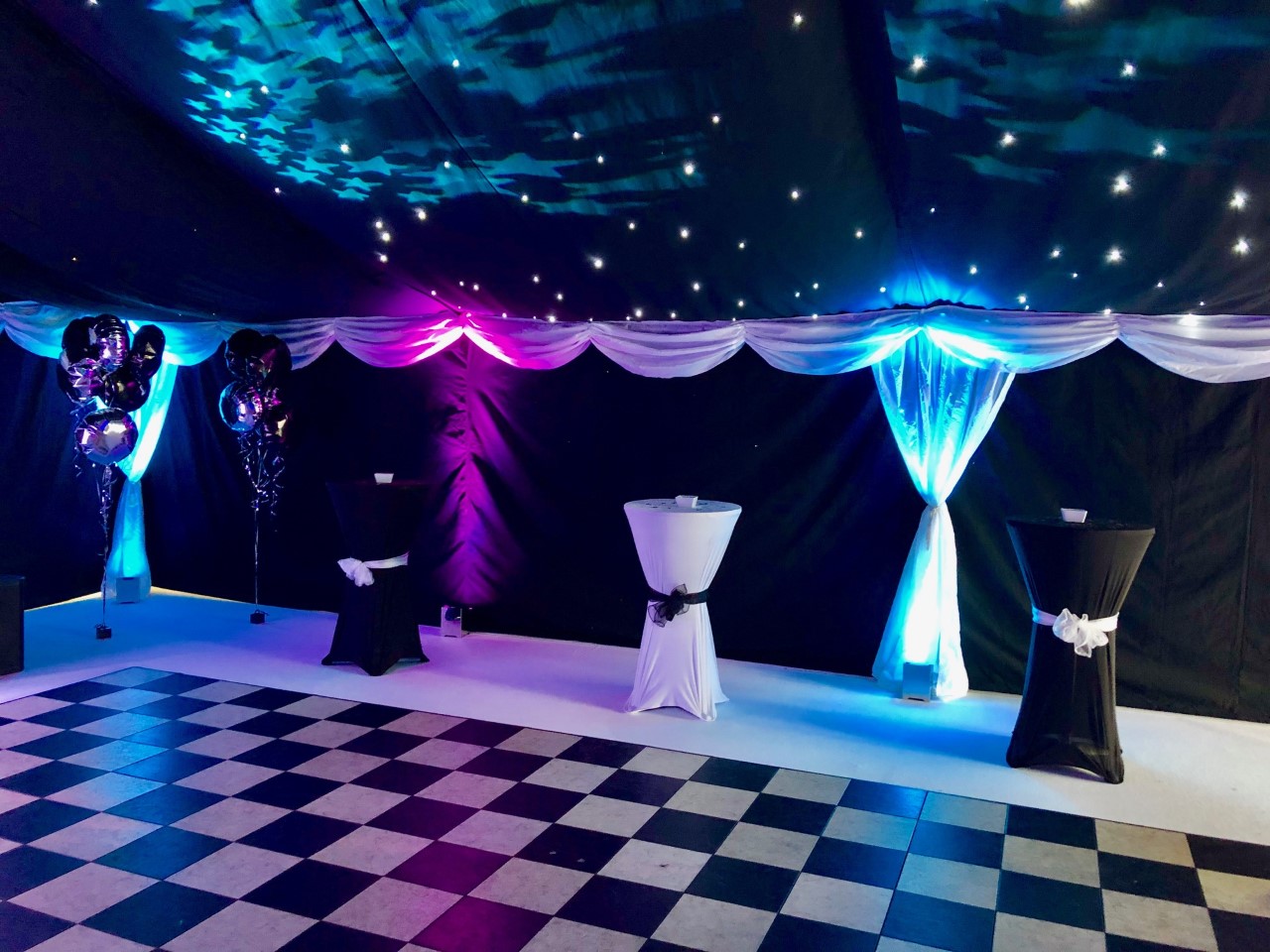 LED Mood Lighting Package – £140
Enhance your celebration with 12 wireless lighting units positioned in any location, all matched to your colour scheme to bring that personal touch to any venue.
This really makes a huge difference to the atmosphere of your party and a popular favourite of many!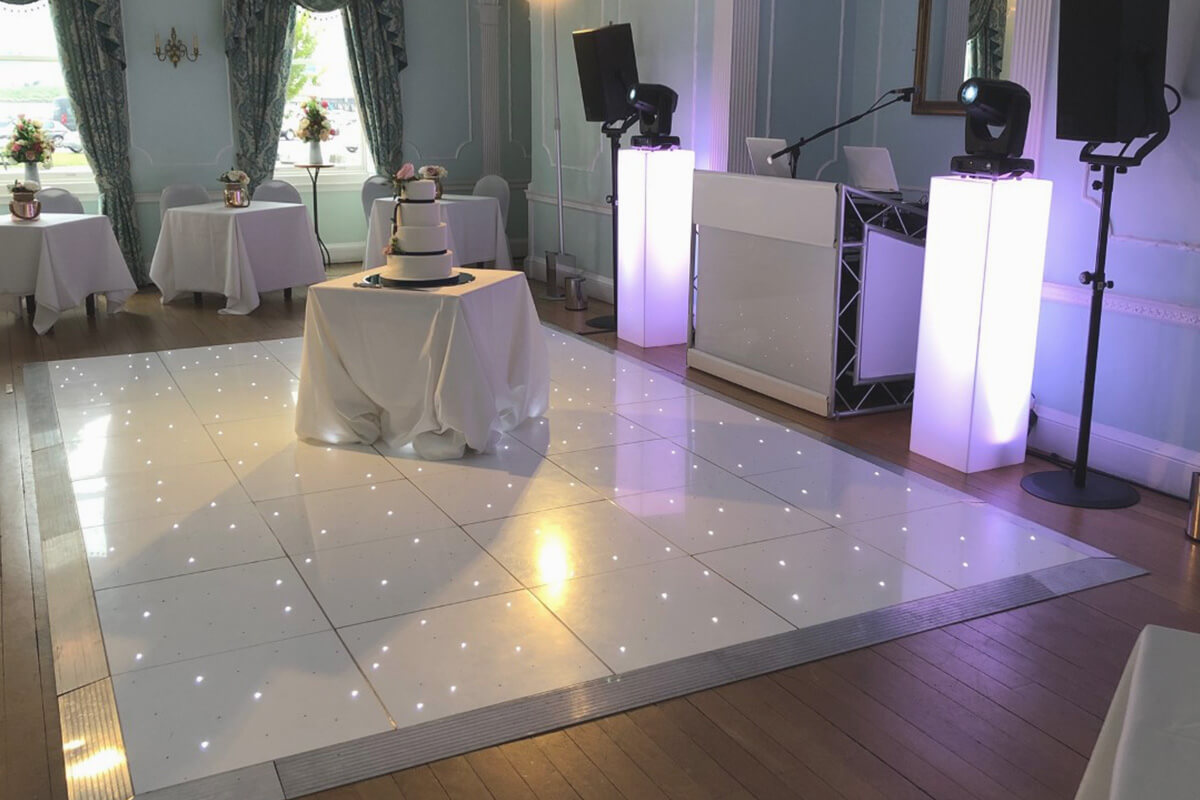 White Starlit Dance Floor – £585
Take your chance to dance on the stars! A stunning addition to any venue and it really enhances your celebration photos. Plus, your guests will love dancing on this all night long!
Provided in modular sizes from 12ft X 12ft up to 16ft X 16ft, there's an option for all venues.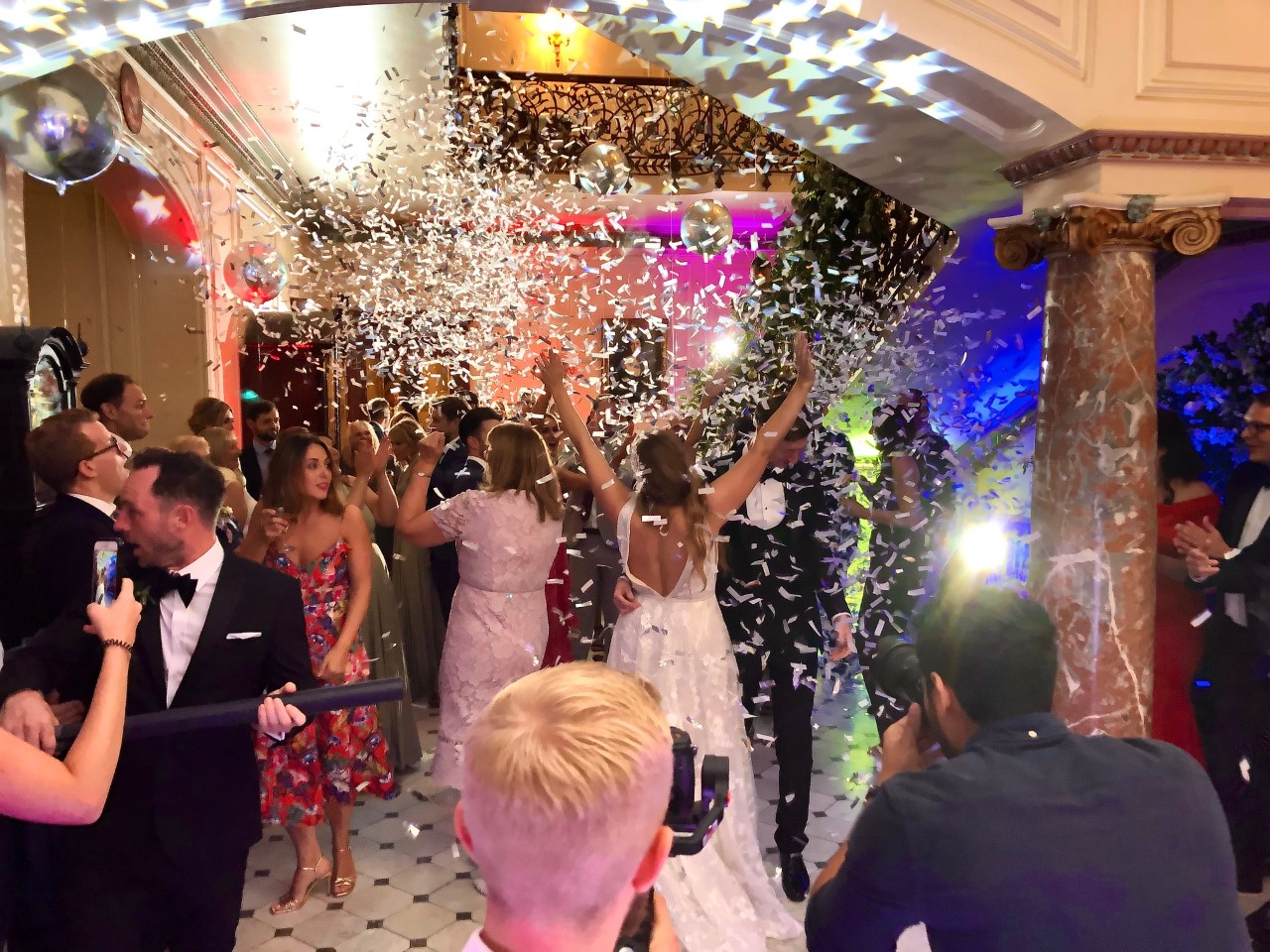 Confetti Launch – £50
Create an amazing "wow" effect for your first dance as confetti flutters and shimmers as it slowly descends from above giving you that extra touch to the magical moment.
Take a look at what other's have said about us
Frank - 60th Birthday
"Thanks Mark for making my 60th birthday party at the St.George Hotel into such a great night with the songs you played and the fantastic lightshow. I appreciated that you played over 30 of my favourites and the sounds from the 70s, 80s, 90s and 2000s got everyone dancing"
Mr & Mrs Hildon
"From first chat right through to the end of the wedding Mark was always helpful and listened to any ideas we had. The evening was great fun and Mark kept the dance floor full all night.
Thanks again"
Mr & Mrs Proud
"Thank you mark for our wedding evening the music was great and could see you were always adapting to the guests and general feel of the night which was perfect, it kept everyone dancing.
The whole experience with you was very easy and enjoyable"
Now submit for your quote!

We didn't invent celebrating,
We just perfected it.